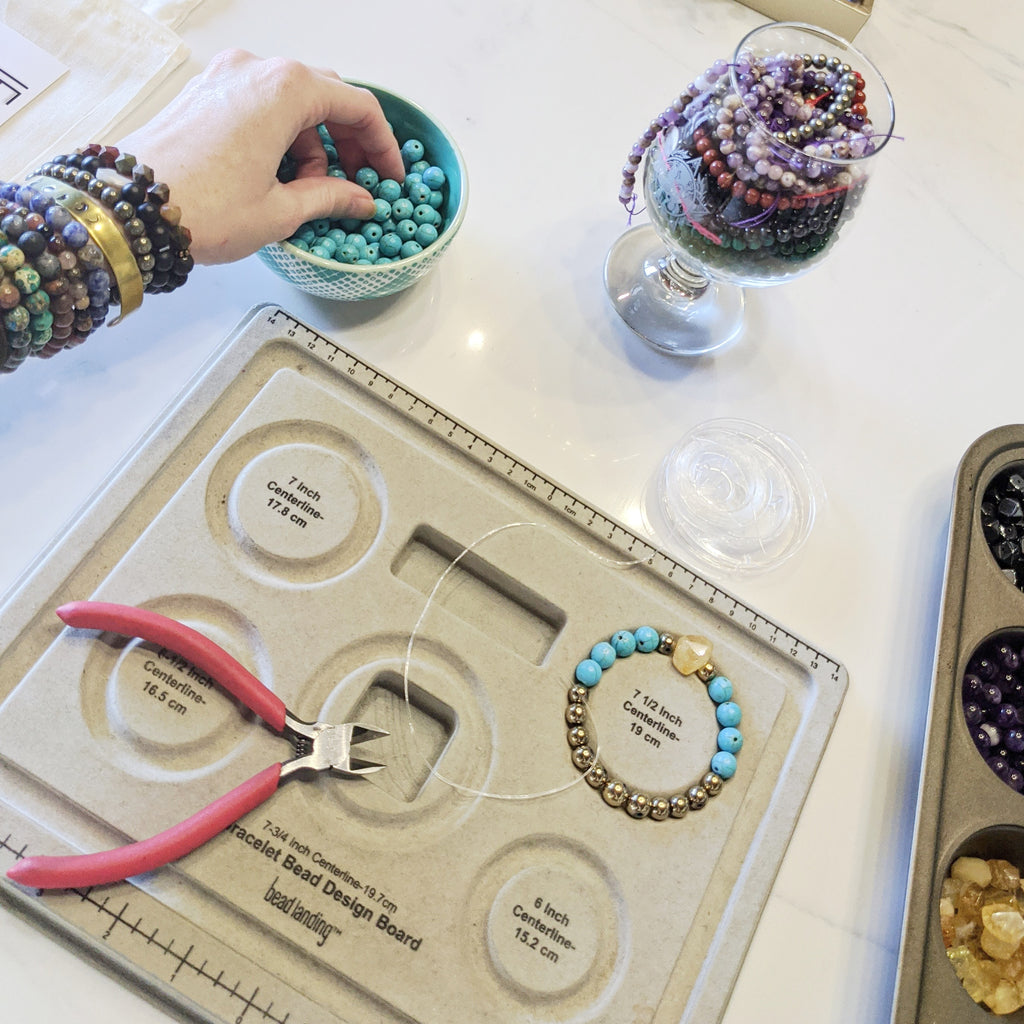 Rainy Weather on Vacation Got You Down? Host a bracelet making party at the Jersey Shore!
Message me for last minute party bookings!
Are the kiddos bouncing off the walls or maybe you and your gal pals are looking for something unique to do while the weather forecast is showing rain on your vacation?? 😭 Host a jewelry making party at your vacation home - I'll come to you with the fun activity to fill a few hours and you come out with new accessories!
I am currently based in Philadelphia so am able to travel to the Jersey Shore (Central + South Jersey) as well at Delaware beaches. 
Not at the beach? No problem! Host a making party in your home any time! The website has a ton of information and for pricing (starting at $28 each for kids) fill out an inquiry form. I will respond quickly for those last minute bookings.