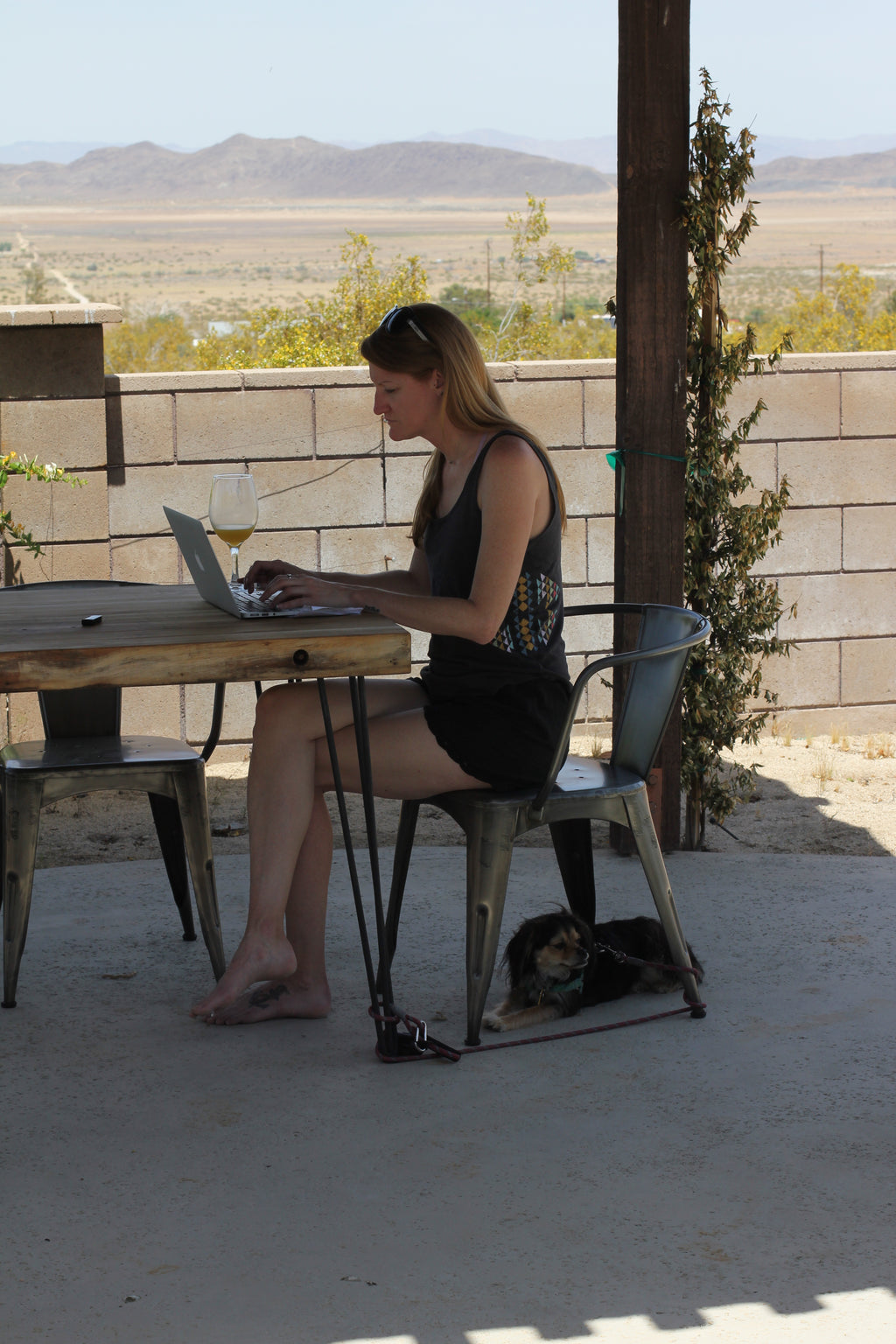 Welcome to the new jfoxjewelry.com!
If you haven't noticed already, jfoxjewerly.com just got a much needed face-lift! After 5 years with our previous site, we decided to take a giant leap and improve the JFOX online experience. In addition to a slick new appearance, we're excited to announce some new helpful features:
Wishlist
You can now add items you like to a wishlist to save them for later or email to a friend so can buy them for you ;). Simply click on the ❤ icon on the product listing and go to jfoxjewelry.com/wishlist to view your list!
Free Shipping Offer
In honor of our new site upgrade, we're offering FREE shipping in the U.S. on all orders over $100. So get shopping!
JFOX News
Keep up to date on sales, new products, and where JFOX Jewelry is planning on popping up next! 
Monthly STACK
We're updating our STACKED subscription service to be easier than ever to keep always keep a fresh stack on your wrist. We're doing away with the subscription model in favor of offering a single featured stack that rotates monthly. You will be able to purchase previous months stacks as well in the Monthly Stack collection page. Best of all, the Monthly Stack will ship FREE and still comes in premium packaging. Find out more about the JFOX Monthly Stack!
New Payment Options
Check out with a credit card, PayPal/Venmo, or Apple Pay!
3 comments